Robust business planning is about having the right strategy, processes and tools in place.
It's also about planning for the unexpected, and putting the right agility in place to thrive the next time times are tough - or for planning the next new venture.
This infographic shows how you can realise results across your business using Dynamics 365 Business Central.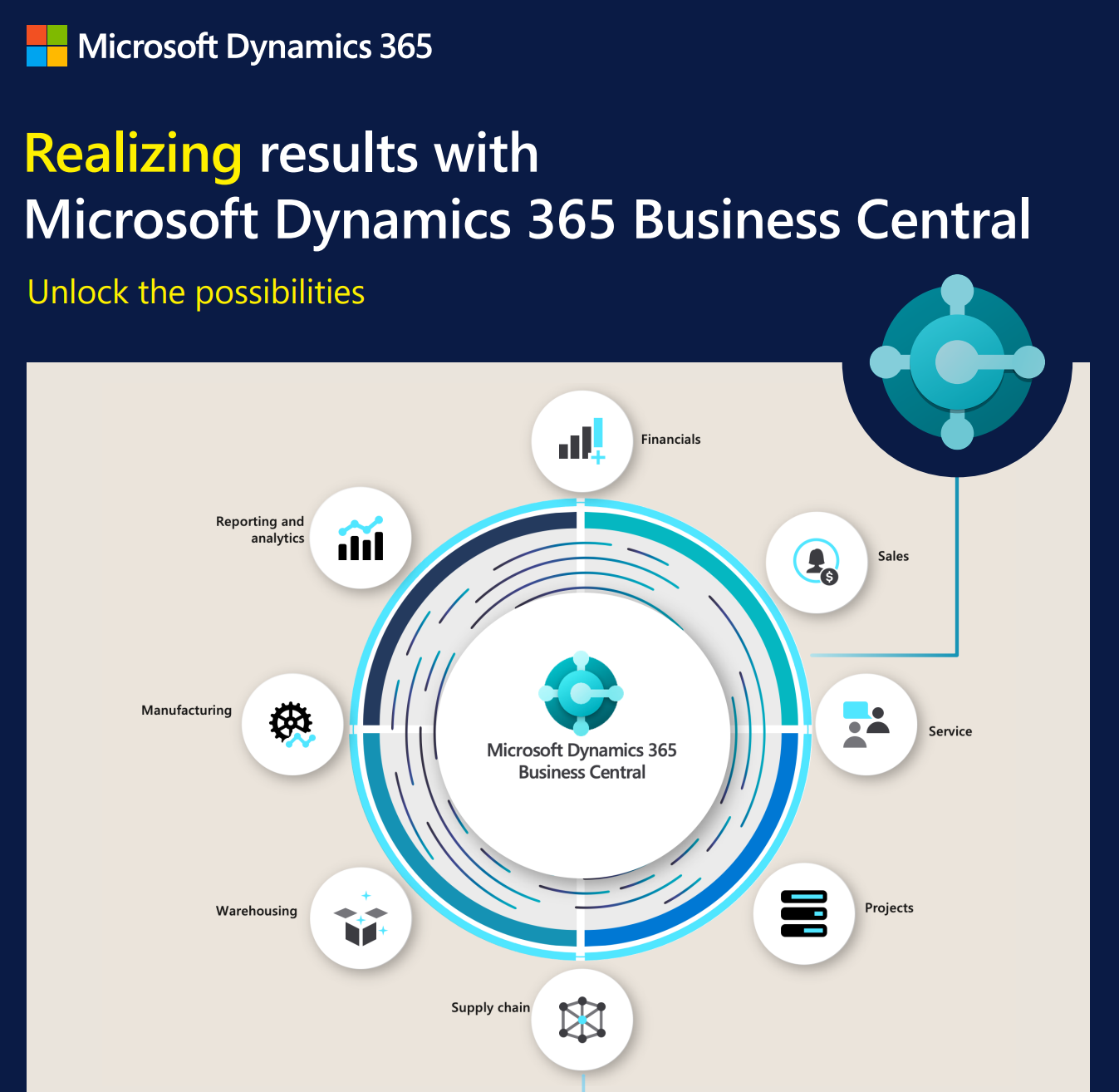 ▶ Book your TCO Assessment Clinic now!