Backup is no longer a nice to have, it's an essential for all modern organisations.
As well as keeping valuable copies of data for business continuity purposes, it's also vital to ensure regulatory compliance and recovery in the event of a ransomware attack. This is especially true with many organisations using a variety of collaboration tools, each of which hold potentially sensitive data.
Adopting a 3-2-1 approach to backup ensures that there is always copies of data available in a variety of locations online and offline. Tape or disk backups can be time-consuming and unreliable, while they can also easily be lost or stolen.
Encrypted cloud-based backups are secure, cost effective, and they seamlessly integrate with business applications such as Microsoft 365 or G Suite.
Here's some of the advantages of cloud-based backup:
1. No need for additional infrastructure
With cloud-based backup, you ensure critical data is always accessible to your business. Better still, you do not need to invest in additional hardware to enable it.
This means cloud-based backup is billed in the same way as electricity bills – you pay for what you use without needing to invest in spare capacity for the time when you may need it.
2. Dependability
Cloud backup provides the best possible data protection for your critical data, and ensures backup windows can be met.
In the event of an issue, it is possible to restore data within minimal time to get the business back up and running. Users can then continue to do their job while you figure out what went wrong and how to resolve the incident.
3. Even data on-the-move is secure
The process of backing up data can in itself be targeted by hackers. With cloud-based backups, data is encrypted prior to being transferred to the cloud repository so that it is secure even in-transit.
This is a highly secure solution compared to transferring data to offsite physical storage, or keeping everything hosted on your own infrastructure.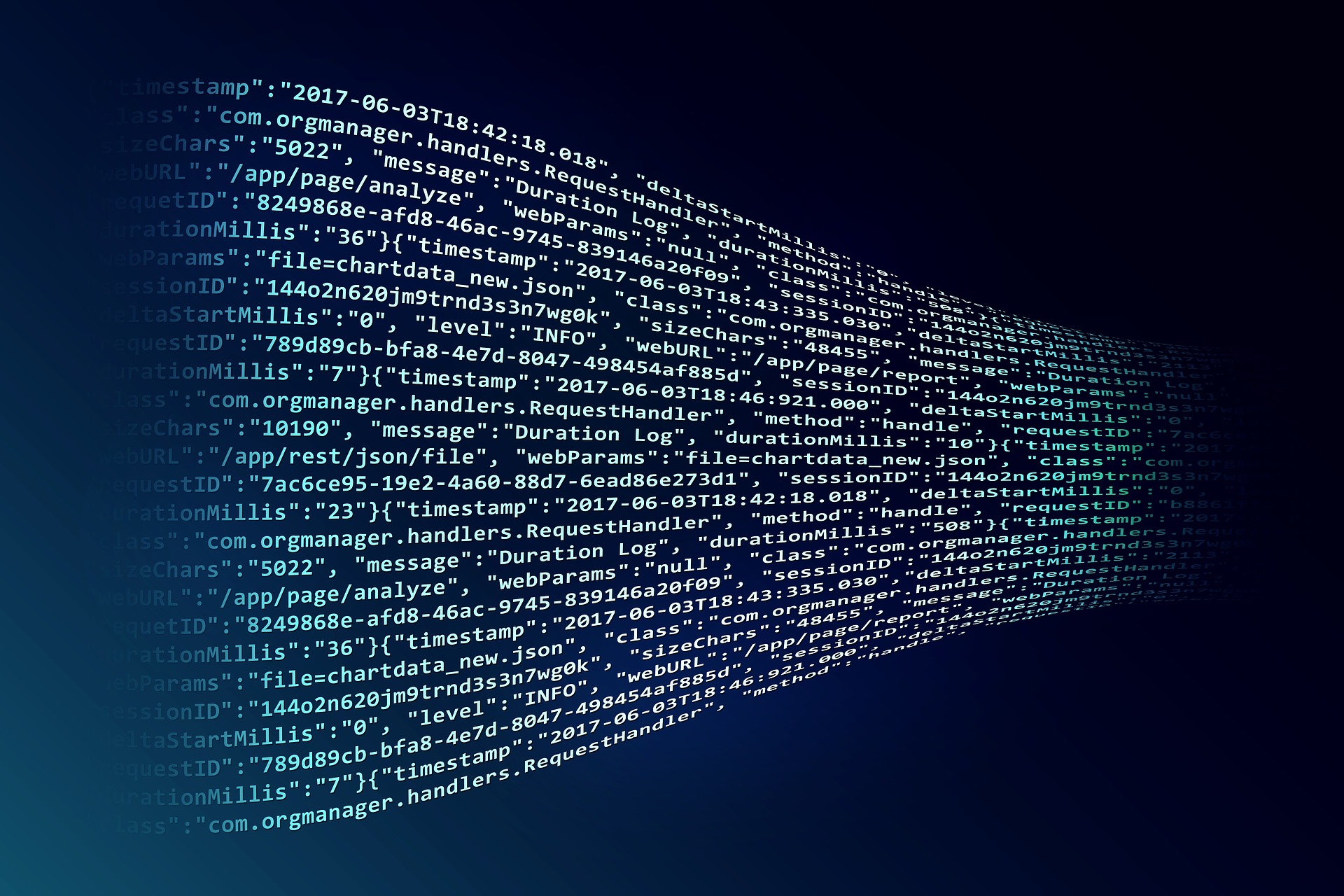 4. Cost reduction
With IT budgets already stretched, all businesses are looking to keep costs as low as possible for core functions such as backups. 
Cloud-based services provide the ideal solution to backing up data, while protecting key files. Utility-based billing and the ability to quickly restore data in the event of an incident keeps operational costs to a minimum.
5. Maximising IT resources
Similar to cost reduction, the pressure of modern business means companies are turning to the IT department more and more.
Deploying cloud-based backups frees up internal IT resources from administering regular backups. With deduplication and security features native in cloud backup solutions, IT can save this time to focus on growth-building activities.
6. Fortify compliance processes
From data protection industry-specific standards, compliance regulations are tightening on companies in all industries.
Implementing regular cloud-based backups of critical data ensures that you can quickly demonstrate compliance to the relevant authorities, as well as saving the manual time that would otherwise be required to manually find or restore files.
Discover more about how cloud backup can protect your business and help take it to the next level.