It's never too early to prepare your growing business for what's next.
In the Savvy SMB Leader's ERP Buyers Guide, you'll discover how to select the right cloud ERP for your SMB business to efficiently digitise your processes. You'll also learn:
The benefits of modern business management software and how it can help your organisation.
How to map ERP capabilities to business outcomes.
The best approach to get buy-in from stakeholders and employees quickly driving adoption of the new solution.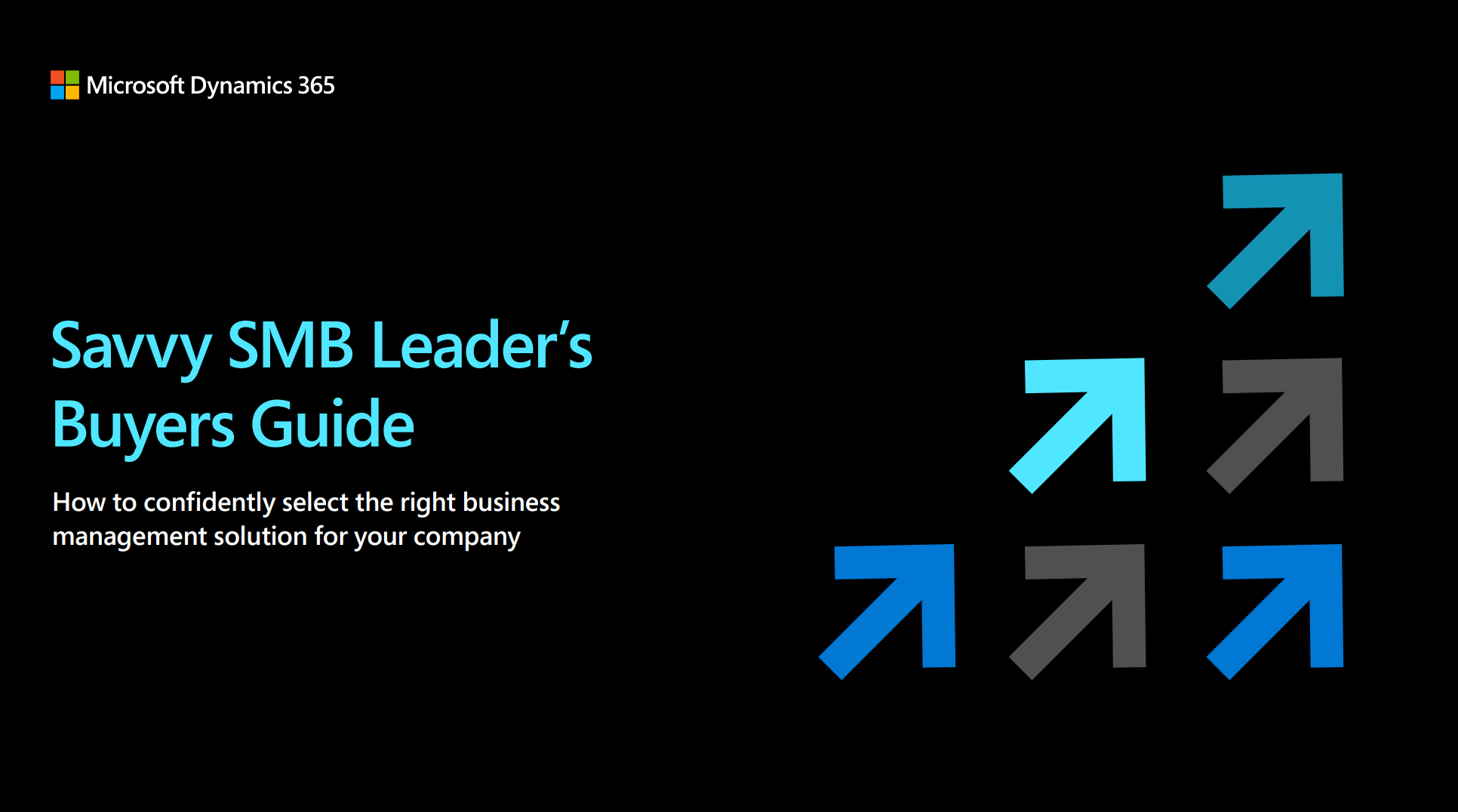 ▶ Book your TCO Assessment Clinic now!